Discover True Health
at Life Chiropractic
Life Chiropractic For You and Your Family's Best Health
Serving the Santa Ynez Valley for 20 years providing state of the art chiropractic care and family wellness, we welcome you and your family to enjoy a beautiful, first-class healing experience.
Whether you're looking to heal and live a better quality of life, reduce chronic or acute pain, recover from an auto accident or just feel even better, the team at Life
Chiropractic provides outstanding care and education so you can be empowered to achieve your health goals.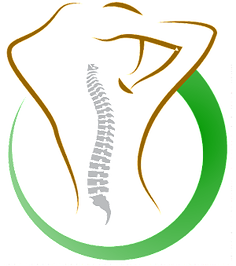 Experience What Health Really Means
We believe health is really about one thing – function. How well you function determines how truly well you are. Health and wellness are about more than just 'feeling good,' they
are about functioning at your ultimate potential so you can heal and maintain optimal health.
So whether you or your child has lost your quality of health and need it repaired and restored, or if you're looking to maintain and optimize your health, we are the place for you!
Experience high levels of expertise, care and attention all under one roof, here at Life Chiropractic.
Our practice is dedicated to maximizing all aspects of your health through the first
class specific chiropractic care we provide. We specialize in family wellness caring for pregnant mothers, newborn babies to grandparents and everyone in between.
Be Empowered and Thrive
Together, we'll focus on thorough healing, encourage you to become proactive in your daily health habits and help you and your family discover how health and wellness really feels. Ready to get started?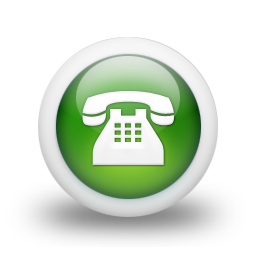 Give us a call today and experience
complete healing and the quality of life you deserve!
(805) 693-1811